Wholesome effects of sauna:
Prevention against cold, flu and other upper respiratory tract infections

Has relaxing effects, like yoga

A lot of harmful substances leaves your body through sweating

Improves blood circulation in the body, improves heart activity, widens blood vessels

Helps regenerate muscles

Removes stress

Widens the pores, promotes blood circulation in skin to make it soft and fresh
When not to use sauna:
If you suffer from high blood pressure and heart disorders

In case of skin diseases and infectious diseases

In case of acute upper respiratory tract, bronchial and urinary tract infections

In case of degenerative diseases

Person suffering from epilepsy

Pregnant women

If you suffer from varicose veins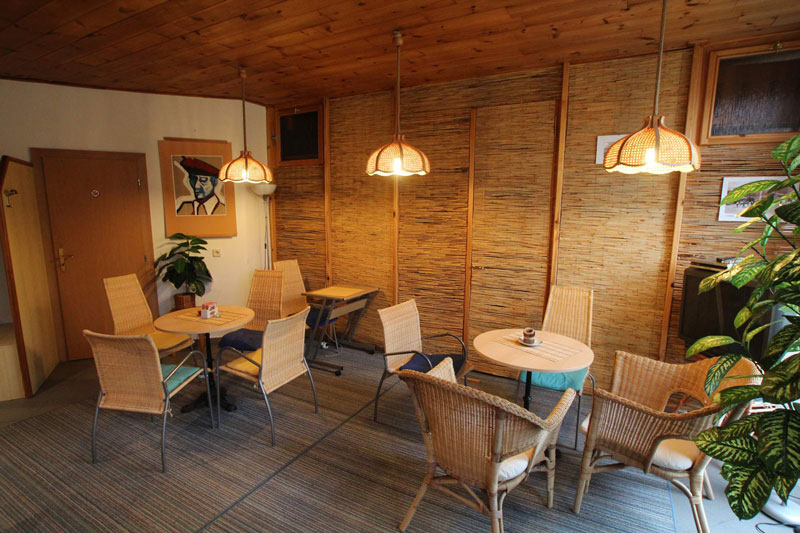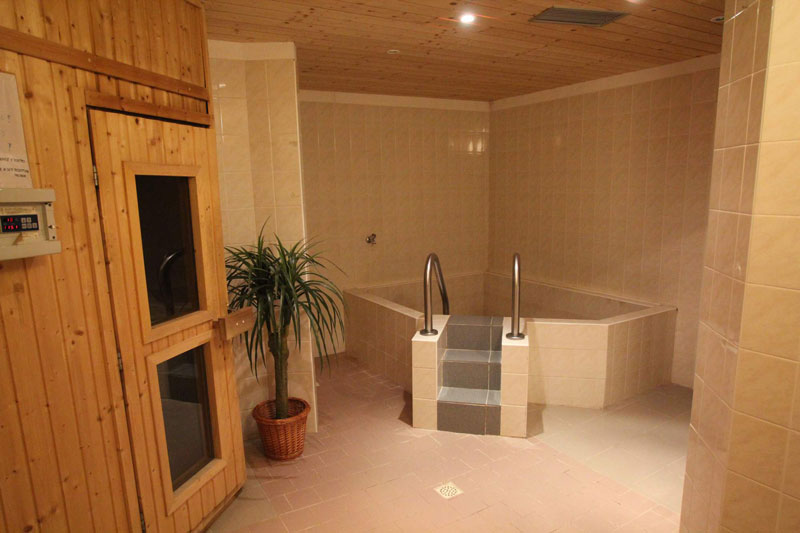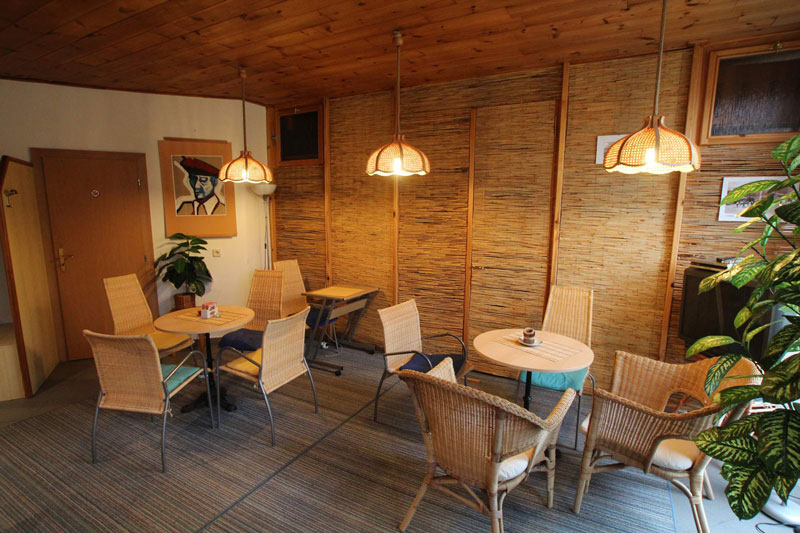 Infrared sauna
People who aren't recommended to use or don't like a Finnish sauna for some reason may find an infrared sauna suitable. We also operate this type of sauna and it is suitable for 1-2 persons. The sauna is made of Canadian hemlock; this wood contains no resin and it aroma-free.
Infrared sauna is gentler to the body; infrared radiation is used to treat various types of illness. The radiation penetrates the tissues and has the effect of producing white blood cells.
Infrared radiation has these effects on your body:
It relieves inflammation and pain

Relaxes stiff muscles

Soothes your body

Improves healing and regenerates after injuries

Activates and accelerates the activity of the lymphatic system

Helps with various skin problems (psoriasis, eczema, healing of scars, etc.)

Cleanses the skin
It is advisable to use the infrared sauna 2 or 3 times a week. You don't have to wait for the infrared sauna to heat up; on the contrary, it's good to start warming up together with the sauna. Suitable temperature is 50–60 °C, stay period 30–40 min, this time is sufficient for twice as much sweating as in a classic sauna. The beneficial effects of the infrared sauna begin at a temperature of 40 °C. Visible sweating occurs approximately after 15 minutes. During sweating it is advisable to massage your body and wipe it constantly. Therefore, it is necessary to have a towel and a sheet on which you can sit.
After a sauna session, it is advisable to wait for 10–15 minutes and then cool down with a lukewarm shower. Do not use any soap or shower gel as they could fill open pores.
We wish you a pleasant stay in our saunas.
Opening hours
December – March
Mon – Sun: 16:00 – 22:00
Booking in advance required.