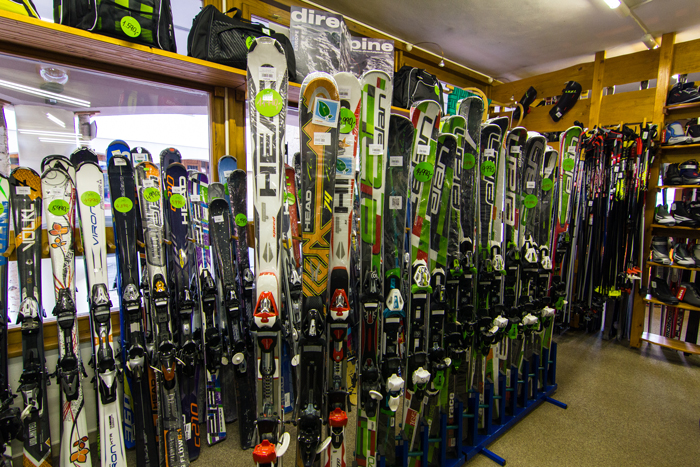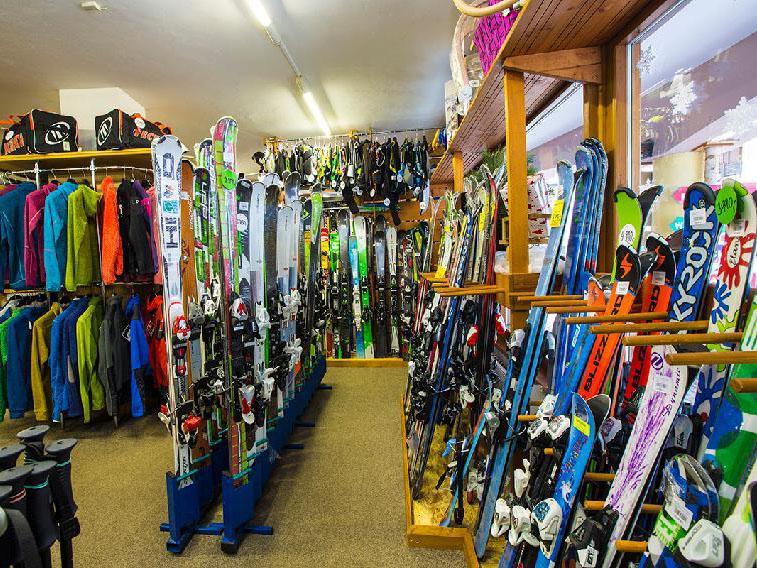 Our experienced servicemen will gladly take care of your ski and snowboard equipment.
We provide ski and snowboard edge sharpening, waxing, small repairs, tuning and mounting of binding.
Why to perform ski and snowboard service:
sharp edges keep you on hard slopes even at higher speeds

well-waxed and smooth base smoothly glides on all kinds of snow and increase your skiing experience

properly adjusted binding increases your safety

regular service extends the life of your skis and snowboards

we recommend impregnating the base with wax after the winter season so it will not dry out during the summer
Fluid Waxer
Fast and high quality lubrication
Waxing machine for skis and snowboards

Suitable for high-quality deep base impregnation

Racing service

Wax application by rotating roller
SHARK 340 Digital
Highly professional machine
Side sharpening by two ceramic sharpening strips

Base sharpening

Angling of side edges

Tuning of lower edges
Waxpo FD
Waxing, brushing and polishing machine
Waxing of ski and snowboard base surfaces

Brushing of ski and snowboard base surfaces
Finisher
Ski and snowboard side edge sharpening

Ski and snowboard bottom edge sharpening
Montana Snowboard LC
Ski and snowboard service
Base sharpening

Final base sharpening

Lubrication and polishing with wax
Waxmaster II
Waxing machine for skis and snowboards
Quick lubrication

Combination of two rotating brushes

Constant thickness of applied layer
Ski sport Parking P1 Rokytka
Opening hours
December – March
Mon – Sun: 8:00 – 17:00
Hire service is located 50 m from the main vestibule of the Horní domky chair lift.
Ski sport Dolní náměstí 3
Opening hours
December – March
Mon – Sun: 9:00 – 18:00
April – November
Mon – Fri: 9:00 – 17:00
Sat: 9:00 – 11:00
Free parking at the rental

Ski bus stop 50m