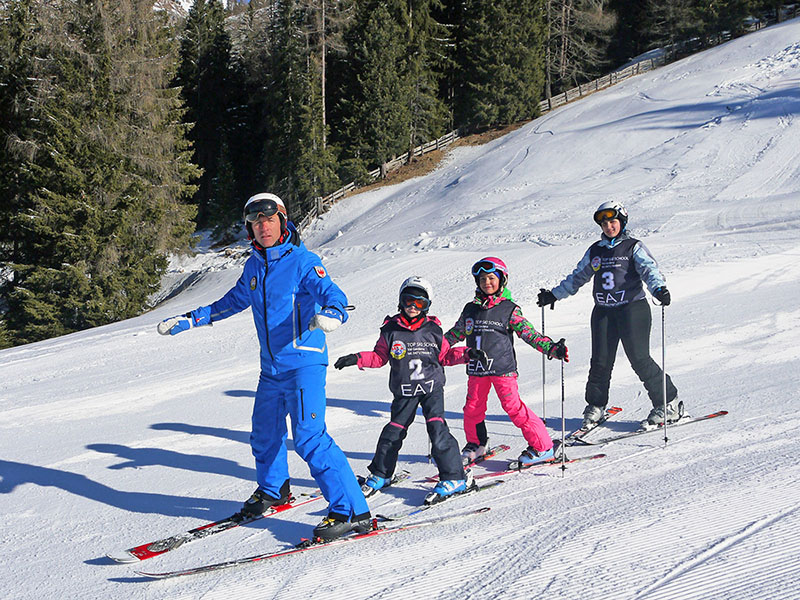 Do you want to really get the most out of your winter holidays and learn how to ski or snowboard? Just give us a call and we will arrange high quality lessons under the guidance of experienced ski instructors for both you and your children.
The courses take place in the Modrá Hvězda ski resort, the ideal place for your first steps on skis or snowboard. For those of you who want to take on more difficult trails and improve their technique, we will arrange a training session in the Horní Domky ski resort.
Call for more information and reservations.